Investment consulting services, Business planning In Vietnam market
Vietnam's market with a stable economy-politics, large population and low labor cost are advantages that the Vietnamese market brings to foreign investors.
In addition, in 2017 the two big cities Hanoi and Ho Chi Minh ranked in the top 10 dynamic cities of the year.
Lead source JLL: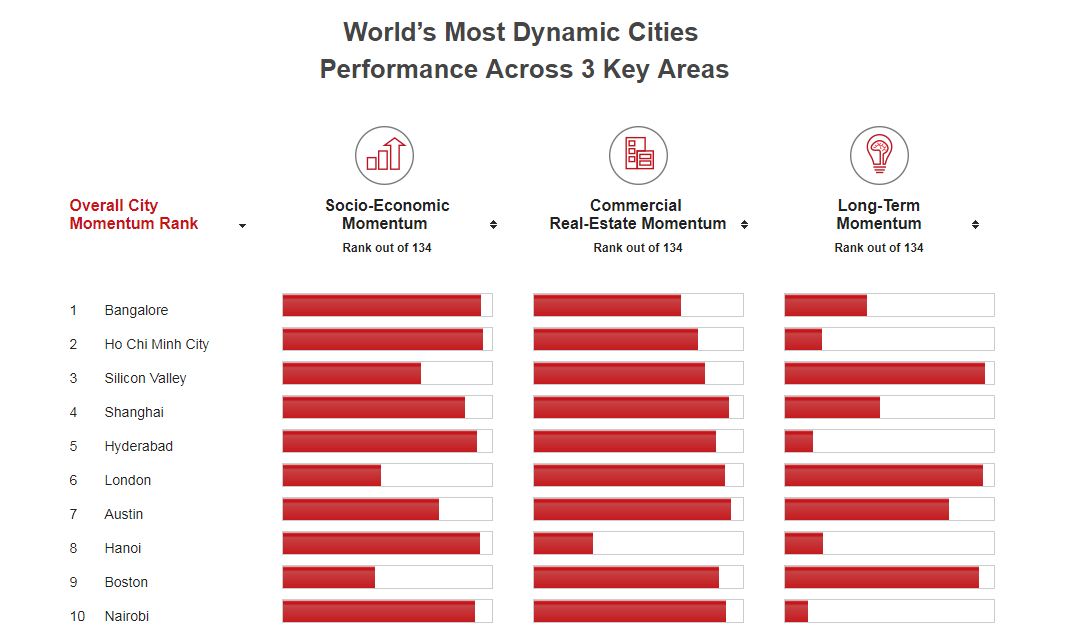 Recognizing this potential of the Vietnamese economy, Ke Hoach Viet Investment and Consulting Co.,Ltd (KHV) provides you with two main strengths: investment consulting and business planning services. With more than 7 years of experience in the field of business consulting and planning for domestic and foreign investment in Vietnam.
The clients that the KHV has consulted include:
Business plan of Vietnamese restaurant in Singapore
The restructuring plan of Southern Construction and Investment JSC
Social Network Marketing Plan Micashow
Distribution plan of interior decoration company Thang Long JSC
Plan of divestment of Vietnam Steel Corporation from affiliated companies
Business Plan HD Resist All (01/2015)
With many years of experience in the field of planning and investment consulting, the KHV is constantly improving the quality of service, committed to providing our clients with the highest quality and professional service.
Core values


Sticking to the committed values ​​is a decisive factor in the competitiveness, survival and development of KHV. The core values ​​of KHV include:
1. Do not learn: Believe in the value of knowledge, constantly learn selectively and always look for effective management solutions.
2. Positive: Always aim and believe in positive things (values, thoughts, words and actions).
3. Give and Give: Do not stop working to create value for yourself, your organization and your society.
4. Responsibility: try to fulfill all tasks assigned, not explained in all circumstances.
5. Consistency: Always believe in the ideal of the organization, keep the orientation, understand and respect the cultural values ​​of the organization.
6. Pioneering creativity and innovation: Not satisfied with the current results, always looking for better things, overcome the barriers of thinking and risk to change.
---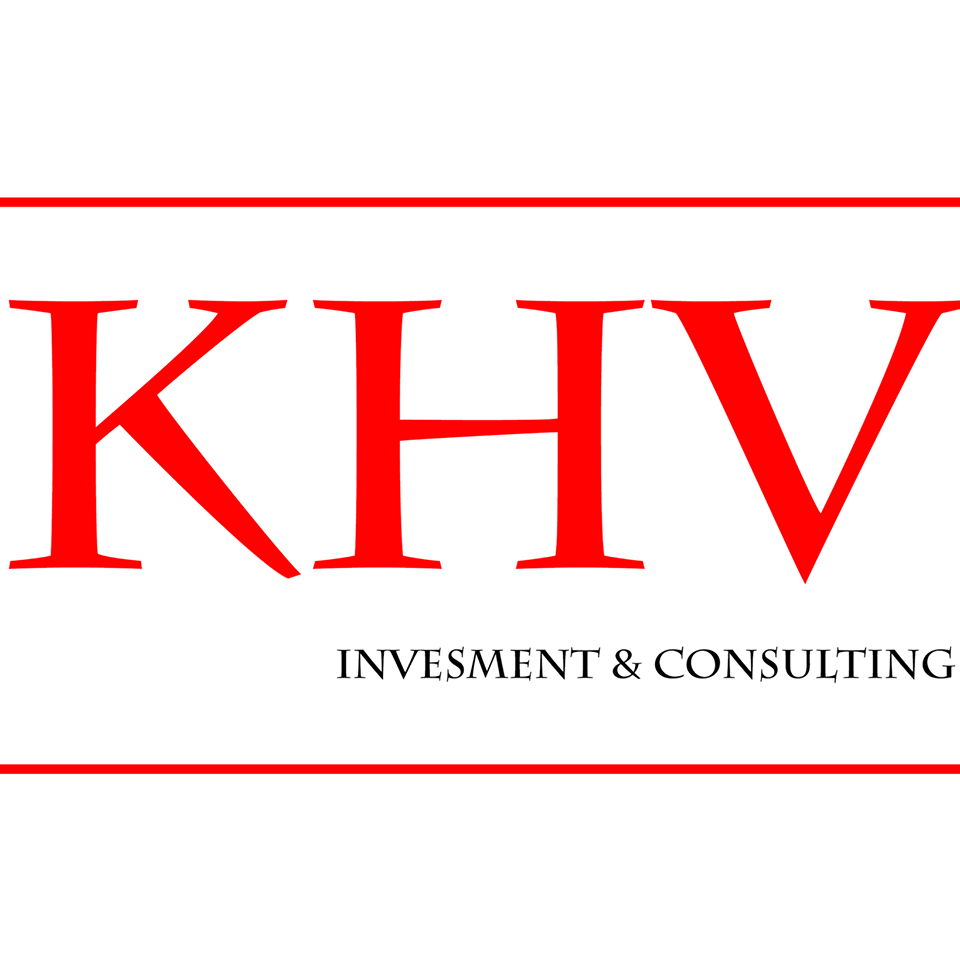 KE HOACH VIET INVESTMENT AND CONSULTING CO., LTD
Address:
Head office: 702/15/11 Le Van Khuong, Thoi An Ward, District 12, Ho Chi Minh City
Office: 26A Nguyen Thi Huynh Street, Ward 8, Phu Nhuan District, Ho Chi Minh City
Phone: (+84) 28 66 78 79 65
Hotline: (+84) 903.349.539
Email: kehoachviet@gmail.com